I recently re-posted all of my anime-convention stuff to a Facebook page so that folks can like/share posts, as I haven't been motivated enough to do that here.
Eventually I will, as I'd like something I can plug into other social-media platforms, but that's for another day.
Check everything out at: https://www.facebook.com/photosfromdave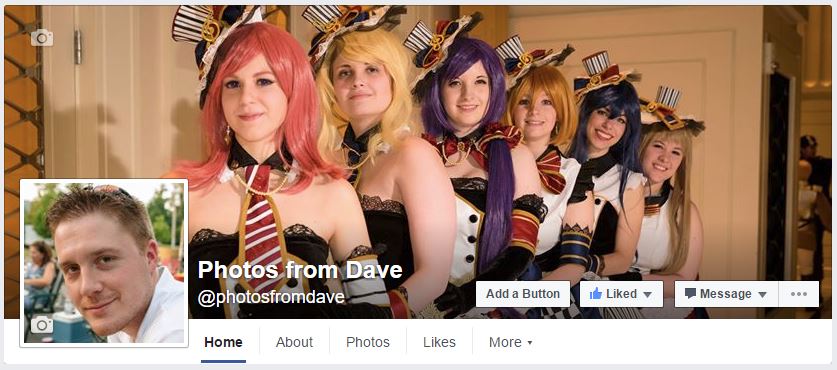 Thanks!
— Dave
No comments